Saga Prefecture is not just famous for its ceramics, but for Saga Beef as well. Farmers from the area raise this Japanese black beef in a mild climate. So, what exactly is it? What does it taste like?
What is Saga Beef?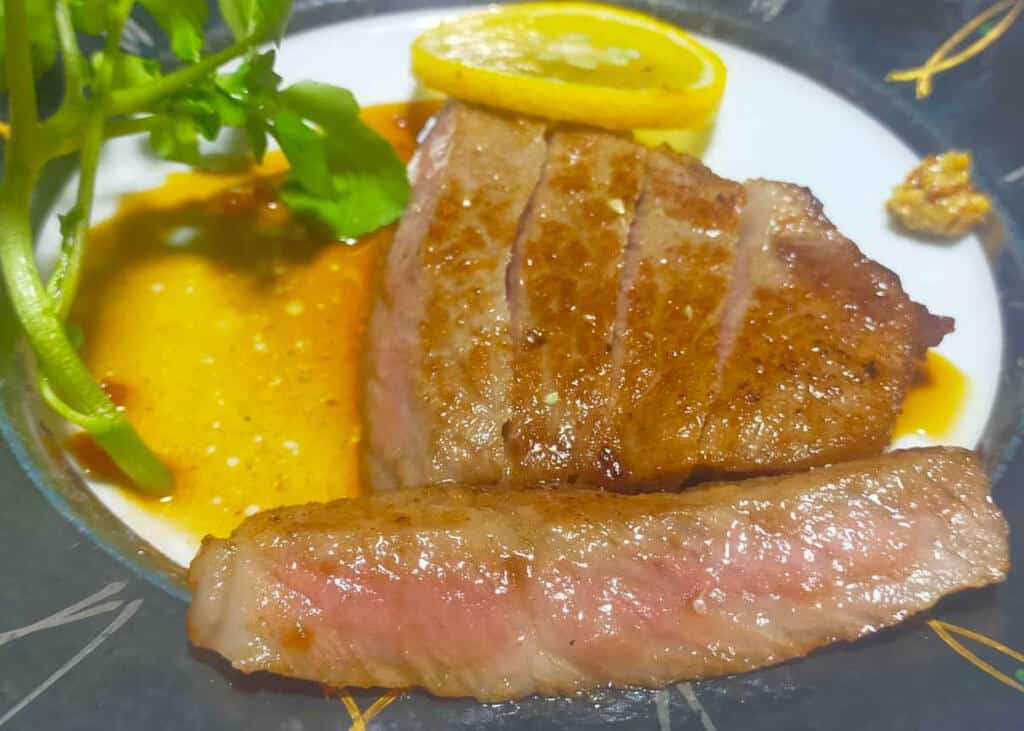 Local farms in Saga Prefecture are raising Japanese Black which follows certain criteria within the prefecture. The name of this high-class meat is Saga Beef. It is important to realize that only beef that meets certain criteria can become one.
In addition to that, this high-quality beef has the richness and sweetness of fat. This is the same reason why a small serving of it may cost a fortune.
Check out other delicious dishes from Saga Prefecture.
What are the criteria to be considered as Saga Beef?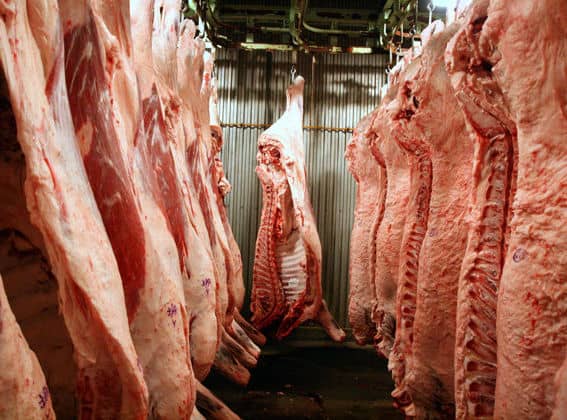 Since this is high-quality meat, there are certain conditions that farmers need to comply with. The Saga Agricultural Cooperative Association (JA Saga) is in charge of implementing these standards. Of course, this is to maintain the high quality of the beef.
Fattening farmers within the JA Saga jurisdiction must raise the cows.
It must get at least a "4" or "5" meat quality grade by Japan Meat Grading Association.
The BMS value of the beef should be a "7" or higher.
The breed of the cow must be Japanese Black.
It is important that the environment of the fattening cows are safe and secured.
The Japanese Black cows must also consume clean water and clear air.
Japanese Black is one of the four native cattle breeds in Japan. The meat coming from this type of cow is the famous "Wagyū".
Origin of Wagyū
During the Edo period, the breeding of cattle in Japan is mainly for farming and not for food. This is, in fact, very common in many areas of the country. But, during the Meiji era, the culture of eating beef meat slowly becomes popular.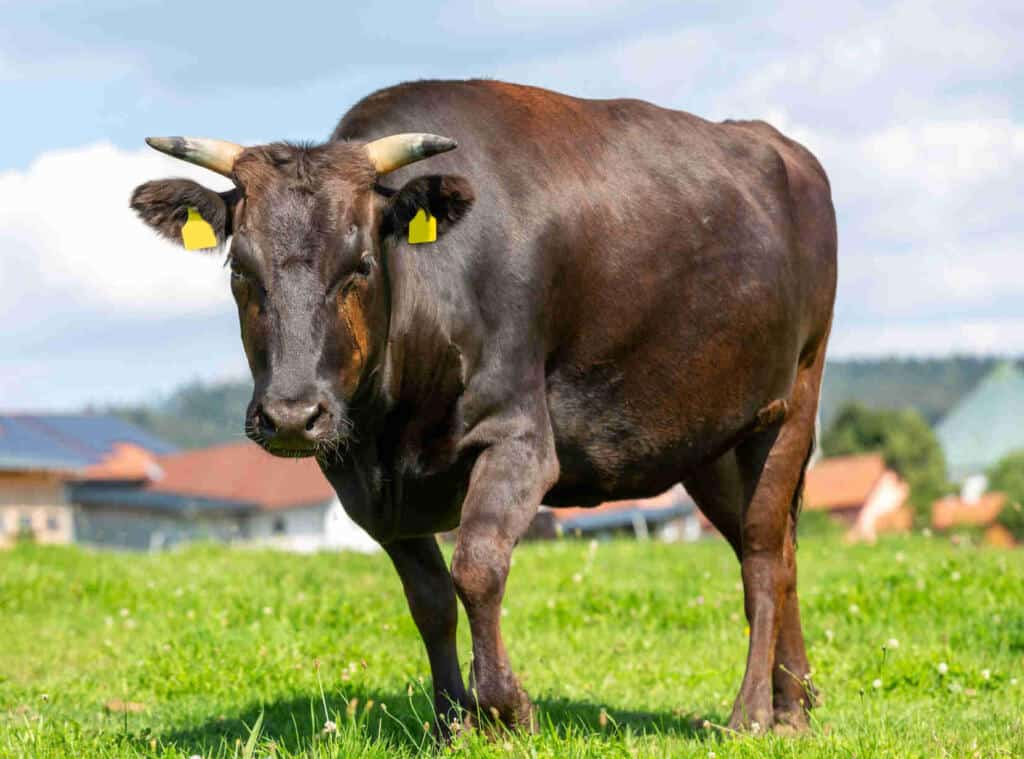 At this time, many farms began mating local breeds with foreign ones. They wanted to make Japanese cows as big as foreign breeds. However, this was a bad idea. The quality of the meat was not good and many cows became ill. Hence, the Tajima cattle along with other pure breeds of Wagyū beef almost became extinct.
By the end of the war, efforts to revive the original pure breed of Wagyū skyrocketed. Even so, it was too late as there are no longer Japanese Black in existence. Surprisingly, there were pure Tajima cattle that escaped the foreign breeding. It was a miracle how these cows ran into the mountainous area of Ojiro-ku, Kami-cho.
This breakthrough eventually led to the revival of Japanese Black. Due to the efforts, the Tajiri-go was born. They say that this is the successor of the remaining four cows and the great grandfather of Japanese beef. As a matter of fact, the DNA of Tajiri is ninety-nine percent (99%) of its predecessor.
What is the history of Saga Beef?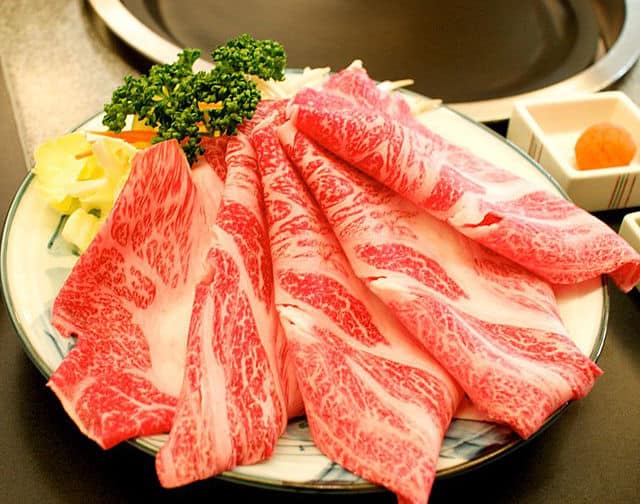 While cattle breeding in Japan has a long history, Saga Beef does not. This type of beef meat began in 1984 when locals started selling it in the livestock market. Eventually, it became popular nationwide due to the great quality of the meat.
In 2000, the name Saga Beef was trademarked which led to further improvement of the brand. Back in the old days, it even reached a meat quality grade of "8" and higher. However, it was reduced and adjusted to its current rating in 2004.
Fast forward to 2017, they served Saga Beef in the guest house of the U.S. President. Nowadays, people from around the world applaud the great quality of this Japanese beef brand.
What does Saga Beef tastes like?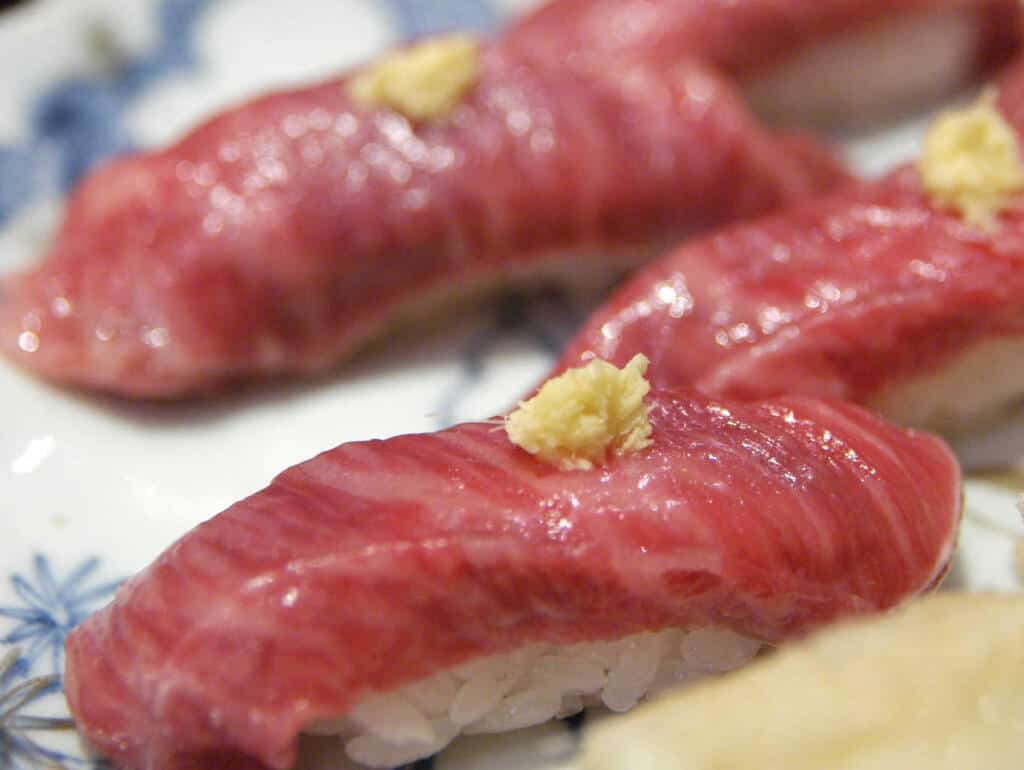 Saga Beef is mildly sweet and the flavor becomes richer as it heat goes through the meat. Due to its "glossy marbling", it feels like it melts in your mouth. It is also very soft and less greasy than it appears.
Since the fats are woven into the meat, Saga Beef remains juice even in high heat. Most people recommend grilling it to enjoy the maximum taste of this luxurious Japanese beef.
Ways to Enjoy
Because of its rich taste and great quality, you can eat Saga Beef in so many ways! Below are the ways on how you can enjoy this Wagyū from Saga Prefecture.
Steak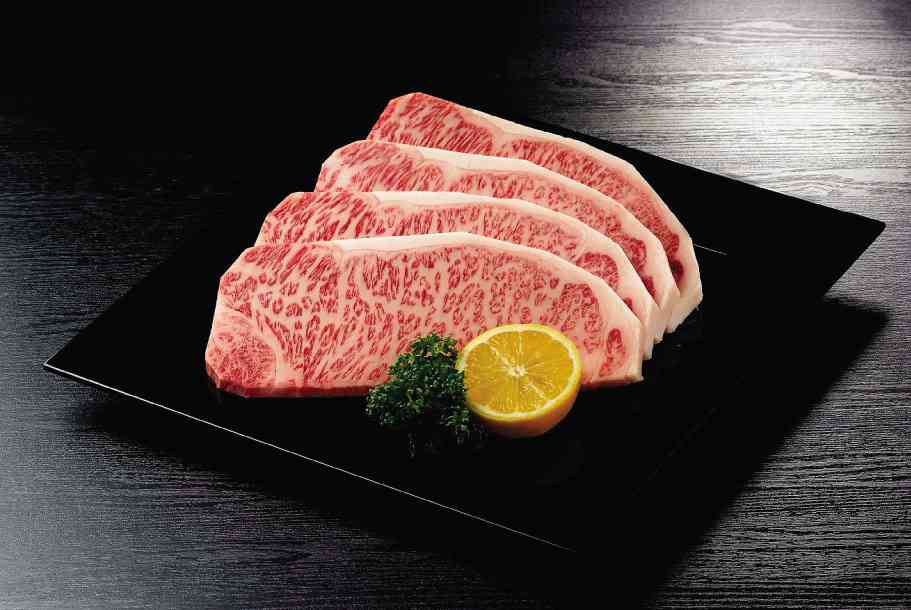 Sirloin and fillet are the best-selling variants of Saga Beef steak. Serving it during occasion will surely not fail. Just thaw the frozen meat and bake it to taste this juicy and rich meat.
Sukiyaki
Of course, you shouldn't miss eating it as Sukiyaki. The thin slices of this Saga Wagyū just melt right in your mouth.
Take note that it's different from Shabu-shabu. The ingredients are simmered in the dashi with Sukiyaki. Meanwhile, in Shabu-shabu, each ingredient is separately dipped into the dashi to cook before eating. 
Hamburger
Saga Beef hamburger is the best yet expensive choice to enjoy this greasy favorite. However, it becomes less greasy because of the usage of high-class meat. Pair it with a serving of fries and you're good to go!
Although burgers are usually an affordable treat, the Saga Beef price will definitely make a difference. Even so, its taste and quality are worth the extra price!
Shabu-shabu
The excellent taste of Saga Beef goes to the hot soup of Shabu-shabu. It also blends well with vegetables and dipping sauces. Of course, it's the perfect comfort food during the winter season.
Saga Beef Health Facts
Saga Wagyu beef contains a considerable amount of monounsaturated fats. For this reason, it helps with lowering cholesterol and prevents coronary disease. It's also rich in Omega 3, 6, and 9 which is similar to what you can get from salmon fish. Of course, this is good for the heart and aids in weight loss.
Restaurants that serve Saga Beef
For beef lovers, getting a taste of Saga Wagyu is more than pleasing to their taste buds. Since the price can be quite expensive, we listed some of the best restaurants to spend your money on. Don't worry as you are sure to get your money's worth!
Kira Honten (佐賀牛レストラン 季楽 本店)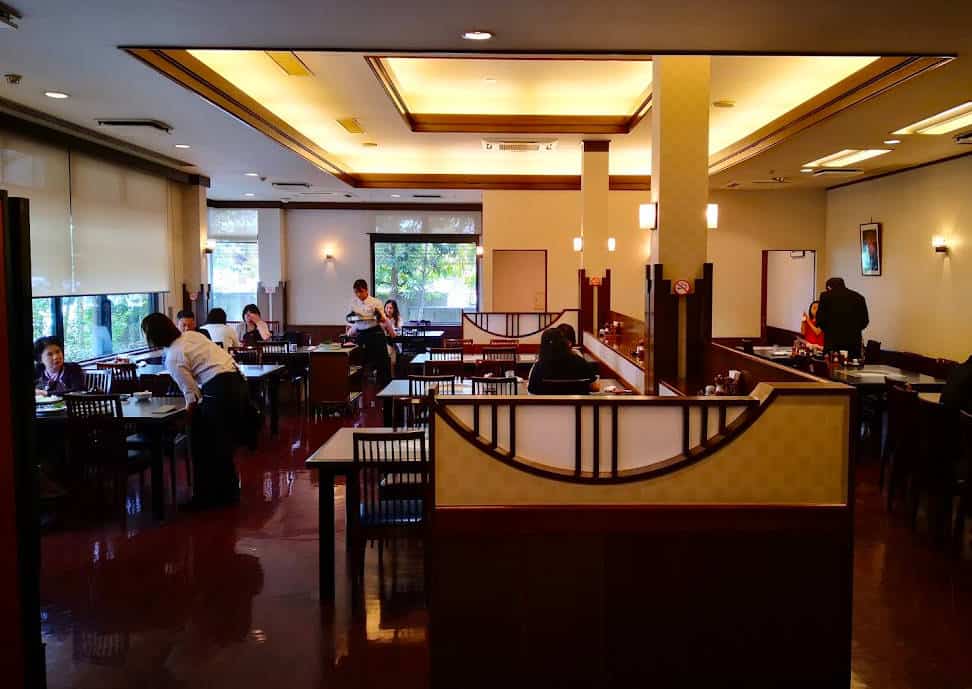 With different ways to enjoy such as teppanyaki, shabu-shabu, and steak, Kira Honten is a must-visit shop in Otakara. The store is just an eight-minute walk from JR Saga Station.
Yorankan (与羅ん館)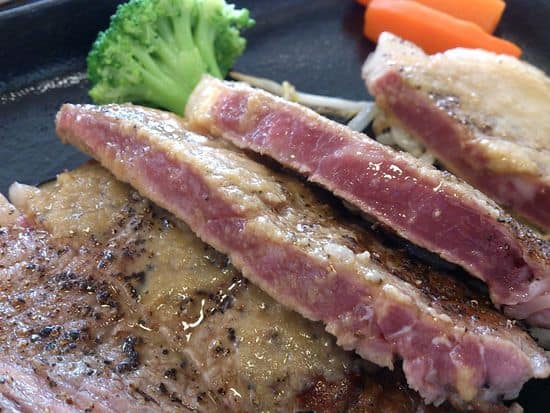 This store has the reputation of serving one of the finest Saga Wagyu Beef. Although the cost of the meals in Yorankan may be high, you are sure to get the value for your money. Aside from the steak meal set, they also have Yakiniku set which is available anytime.
Sumibi Yakiniku Maruju (炭火焼肉 まるじゅう)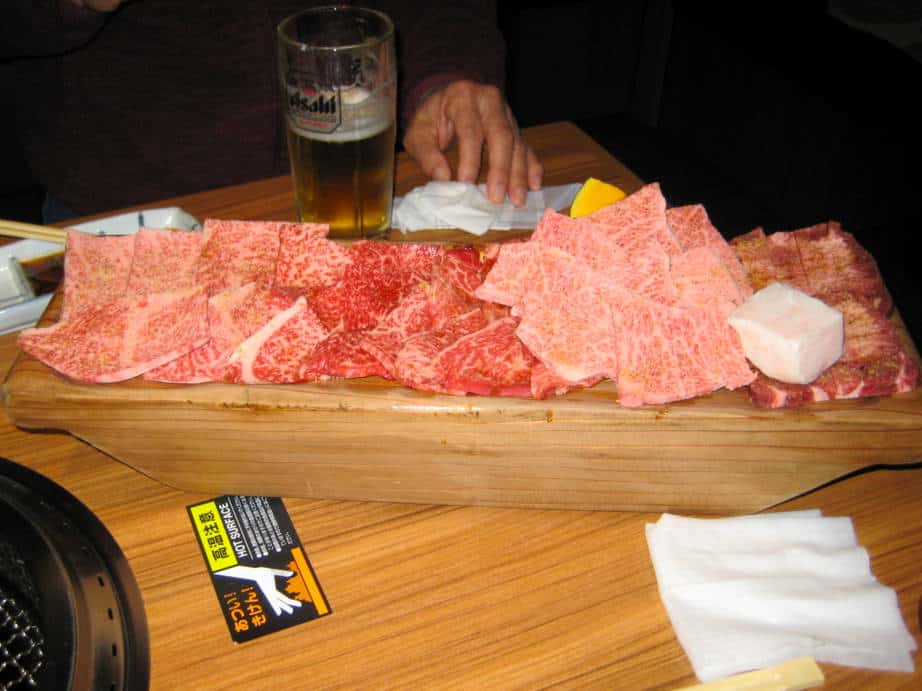 The restaurant boasts their first-class serving of Saga Beef Yakiniku. Although the price is relatively high, the rich taste of their food is worth it. Also, don't forget to make a reservation before coming to the place. Since Sumibi Yakiniku Maruju is popular, it is not easy to get a seat, especially during peak hours.
Epilogue
Saga Beef is a high-quality Wagyū that originated in Saga Prefecture. It needs to meet particular criteria to be rated as one. It is also one of the highest graded beef in Japan. Make sure to give it a try when you can!
If you love meat, check out these other beef dishes and premium beef from different parts of Japan. Don't forget to follow us on Facebook to stay up-to-date with our latest food suggestions!