Kishimen is part of Nagoya Meshi just like Tebasaki. It's a Japanese noodle that is quick to cook just like udon. In fact, they are almost the same. The only difference is the shape and thickness.
What is Kishimen?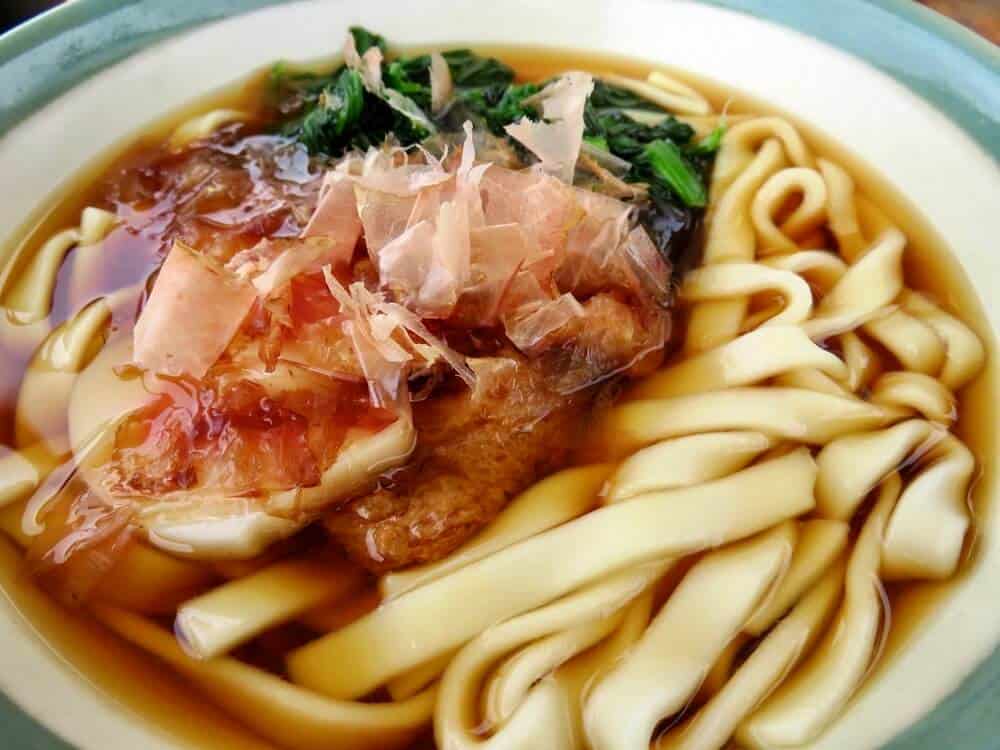 Kishimen has flat and thin noodles. Since it is flat, the shape is different from the general udon. Thus, some people call it "flat udon".
However, there's another type of flat udon. They call it "Hirauchi Udon". Although they are both flat noodles, these two are different. Other kinds of flat udon are "Himokawa" from Gunma and "Shino Udon" in Okayama.
Locals use wheat flour to make both Kishi men and udon. By the same token, the boiling time is short for both noodles.
What is the difference between Kishimen and regular Udon?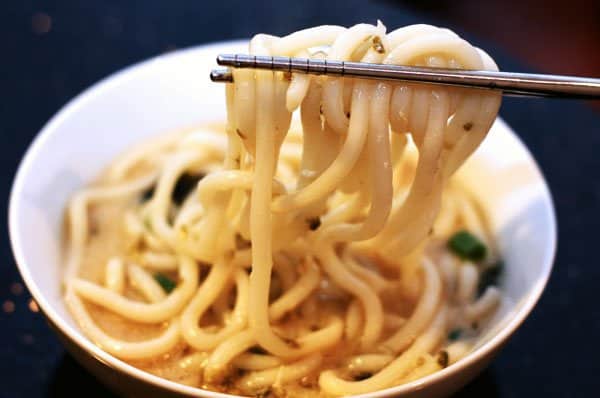 While both are almost the same, there are still differences between the two. Given that Kishimen is flat, it absorbs more water than udon. It is also easier to break it than the latter.
However, the ingredients and process of making both noodles are almost the same. In fact, both noodles have water, salt, and wheat flour.
Kishimen is also less popular than udon. Some people call it "Nagoya Kishimen" because it's unique to the place.
History of Kishimen
In Japan, noodles may be a staple food for some. As much as the Japanese eat rice, they also consume noodles on a daily basis. Not to mention that they have been eating noodles since early times.
Kishimen is no exception. As a matter of fact, there's a theory that it came from China. It's a type of noodles with the same name. In like manner, people made the noodles by kneading wheat flour. Then, they will flatten the dough and boil it. Lastly, they will sprinkle it with soybean flour and serve it.
Although it sounds the same with the Kishimen we know today, it is not. It is more of a square dried noodles with meat broth.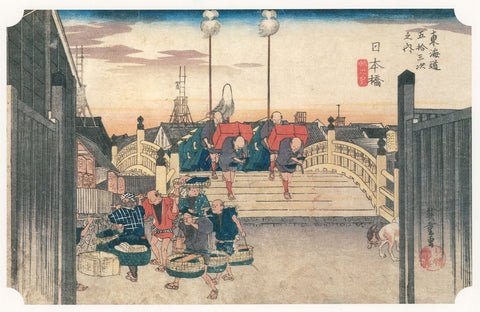 Even so, another theory says that the origin is during the Edo period. Some people believe that this kind of noodle is a specialty of Mikawa. Later on, they called it "Himokawa". And as soon as it reaches Nagoya, the name changed to Kishimen.
Meanwhile, another theory says that the original name is "Kishu noodles".
How to make Kishimen?
Making noodles can be fun as well as eating them. Making Kishi men from scratch is easy and you'll surely end up doing it again. To begin with, let's list down the ingredients in making these flat noodles.
Ingredients of Kishimen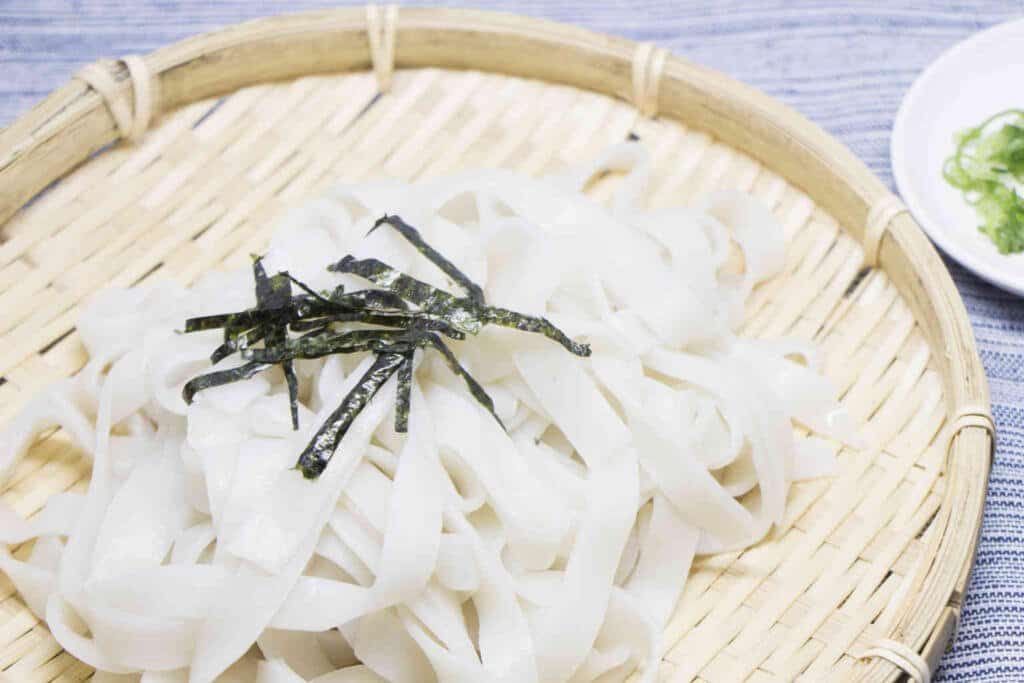 | | |
| --- | --- |
| Good for 1-2 pax | |
| wheat flour | 300 grams |
| salt | 15 grams |
| water | 1 1/4 cups |
Note: You might also want to have potato starch on standby. Its purpose is actually for dusting which is essential in making dough.
Process
Before anything else, make saltwater first. Ideally, you may need 45% to 50%. Of course, this may change depending on the temperature.
Once your saltwater is ready, combine it with wheat flour. Do not put all the saltwater and set some aside. In case the saltwater is not enough, you can just add a bit more.
After that, knead it until it becomes a dough. Be careful not to overdo it. Then, put it in a plastic bag or ziplock bag. The purpose of this is for the dough not to dry out.
A few minutes later, take the dough out. Knead the dough again until it becomes soft and elastic. Let it rest overnight.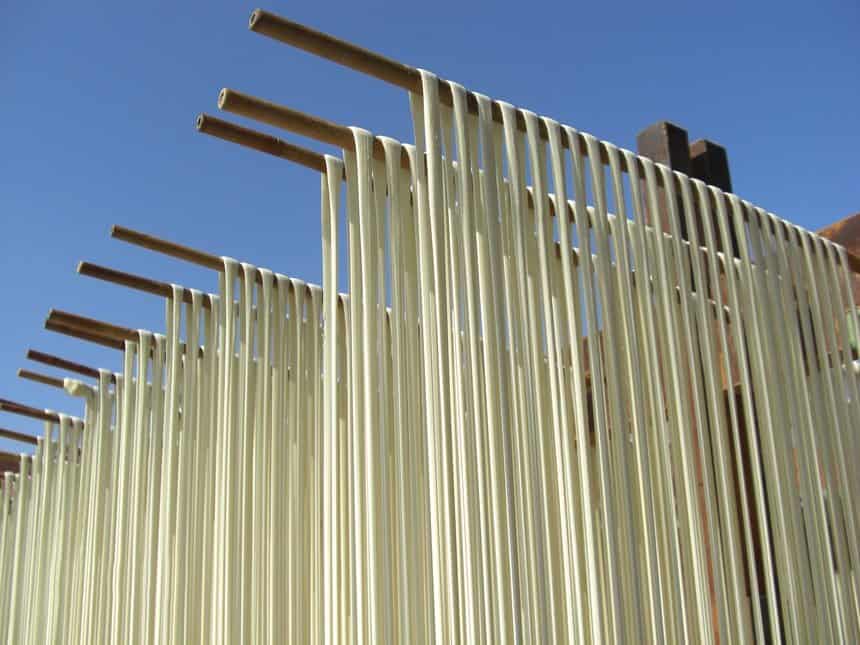 Stretch the dough out after letting it rest the whole night. If it's too stiff, wrap it with plastic and use a rolling pin. Then, let it rest again for a while.
Spread the dough thinly and cut it. Sprinkle with flour or potato starch so it doesn't stick together.
Toss the noodles in boiling water and let them simmer for 1-2 minutes. The noodles may stick together so make sure to stir them while boiling.
Once you take them out of the heat, wash them with cold water. Finally, drain the excess water by putting them in a colander. And just like that, you have created your own Kishimen!
Tip: Some professionals place the noodles in a ziplock bag and step on it. Of course, this is optional and they usually do it for large quantities.
Kishimen Recipes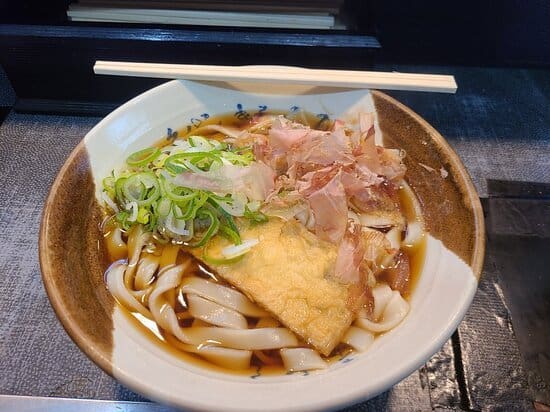 There are numerous ways to serve Kishimen. As a matter of fact, many ingredients complement these flat and easy-to-cook noodles.
The most common way to eat Kishimen is by pouring hot soup on it. Then, you can add other ingredients such as meat, green onions, and bonito flakes.
Another way is by serving it cold just like Inaniwa Udon of Akita. The noodles are usually chilled before plating them.
Other ingredients that go well with Kishimen are spinach, chicken, tofu, and pumpkin. Adding mirin and sake to the broth also adds flavor to the dish. Thus, you can toss some soy sauce as well to make the color of the soup darker.
Where to eat Kishimen?
Since Kishimen is a specialty in Nagoya, many restaurants serve this local food. In fact, many of these shops have been serving it for decades now. Here is the list of highly-recommended stores in Aichi.
Miya Kishimen Jingu Store (宮きしめん 神宮店)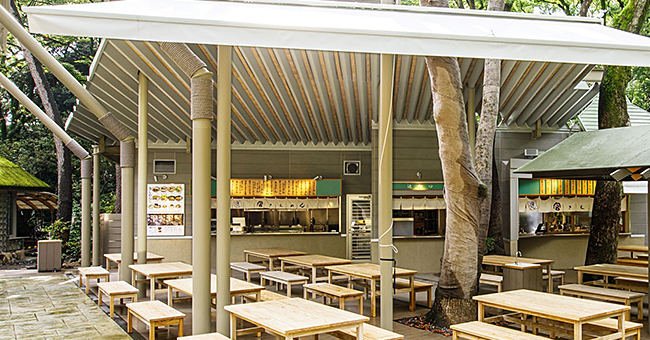 This shop has been standing since the 12th year of Taisho Era. It's easy to locate since it's just a 5-minute walk from Jingu-Mae Station. The store is an open space where everyone will feel welcome as they enter. Miya Kishimen is also popular for its light-colored soup from bonito stock.
Nadai Kishimen Sumiyoshi (名代きしめん 住よし)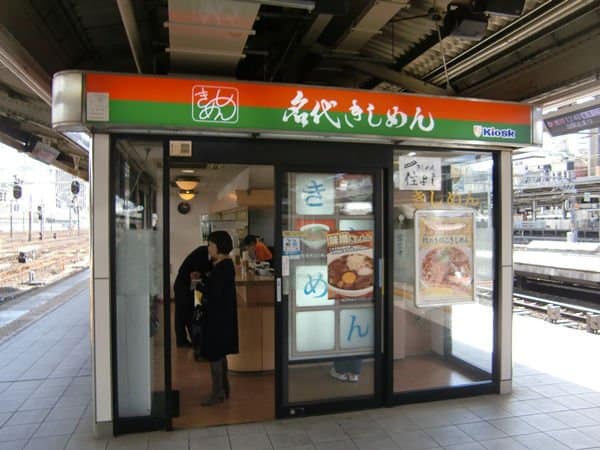 This stand-up noodle bar is located between tracks 14 and 15 of Shinkansen at the Nagoya Station. It is arguably the most famous Kishimen shop in the city. In fact, they have a shop both in the bullet train platform and the conventional one.
The store serves Kishimen with dark-colored dashi. Their noodles are also soft and chewy. Regulars of Nadai Kishimen Sumiyoshi love to pair their Kishimen with fried meats and vegetables that are covered in batter.
This shop is so popular that many people come to the station earlier than their scheduled trip. Of course, the reason is to enjoy a bowl of noodles while waiting.
Kawaiya Main Store (川井屋本店)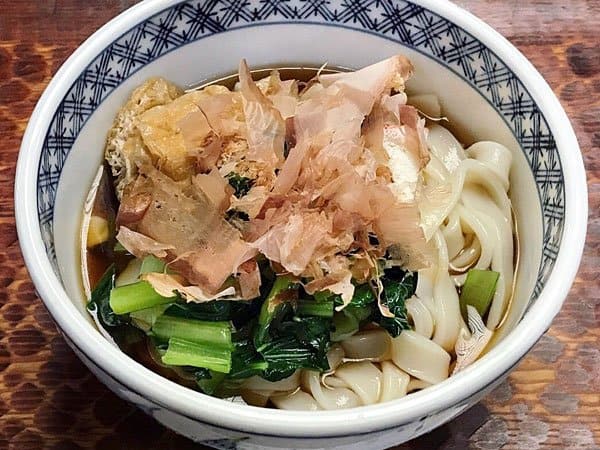 Kawaiya Main Store is famous for its fluffy egg Kishimen. They combine eggs and noodles which gives the dish a gentle taste and comforting vibe. Another standout on the menu is their "Kamaage Kishimen". In this dish, they would soak the noodles in hot water and remains firm.
The store is just a few blocks away from Takaoka Subway Station. In addition to that, the shop has been serving its customers for a long time now. Thus, coming to this place gives you a nostalgic feeling.
While this is a part of Nagoya Meshi, you may also enjoy it in Tokyo. Below is a restaurant that serves authentic Kishimen in a special ward called Arakawa City.
Kawamura (川むら)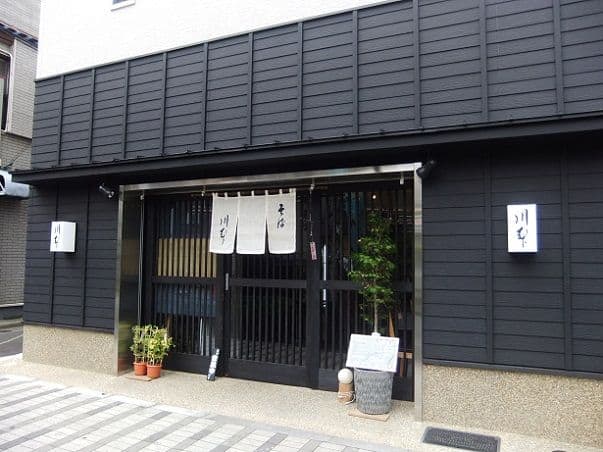 Kawamura is a long-established Kishimen udon restaurant in Tokyo. Even though Kishimen is local food in Nagoya, you are sure to get an authentic taste of the dish in Kawamura. This store is a popular place for their soba, but Kishimen is also one of the crowd favorites.
As soon as you enter the shop, a strong smell of bonito will welcome you. The store may be small but it offers a cozy ambiance to its customers.
Another great thing about Kawamura is their choice of sake for the day. Don't forget to ask for a recommendation you ever dine in this shop.
Takeaway
Nowadays, you can buy ready-to-cook Kishimen in stores and big supermarkets. But if you want a more authentic experience, it's best to visit the local restaurants in Nagoya. You'll surely enjoy chewing soft noodles and slurping tasty soup.