Meshi "めし" is a staple in Japan. Meshi refers to rice cooked by steaming or boiling. The water needs to be dried out after. Many local foods contain meshi as its primary ingredient. Rice dish is so popular all over the country. Sayori Meshi is one of the Five Great Meals of Japan.
Japanese people love steamed rice. Many cuisines from different regions include rice. From Donburi to Onigiri — all these dishes contain steamed rice.
Origin of Sayori Meshi
Historically, Sayori Meshi is a rice dish that began in Kani City. Significantly, the city is bordering Gifu Prefecture. It also traverses the border of Aichi. Of course, many people think that it's part of Aichi Prefecture. During early days, Kani City was a satellite city of Nagoya.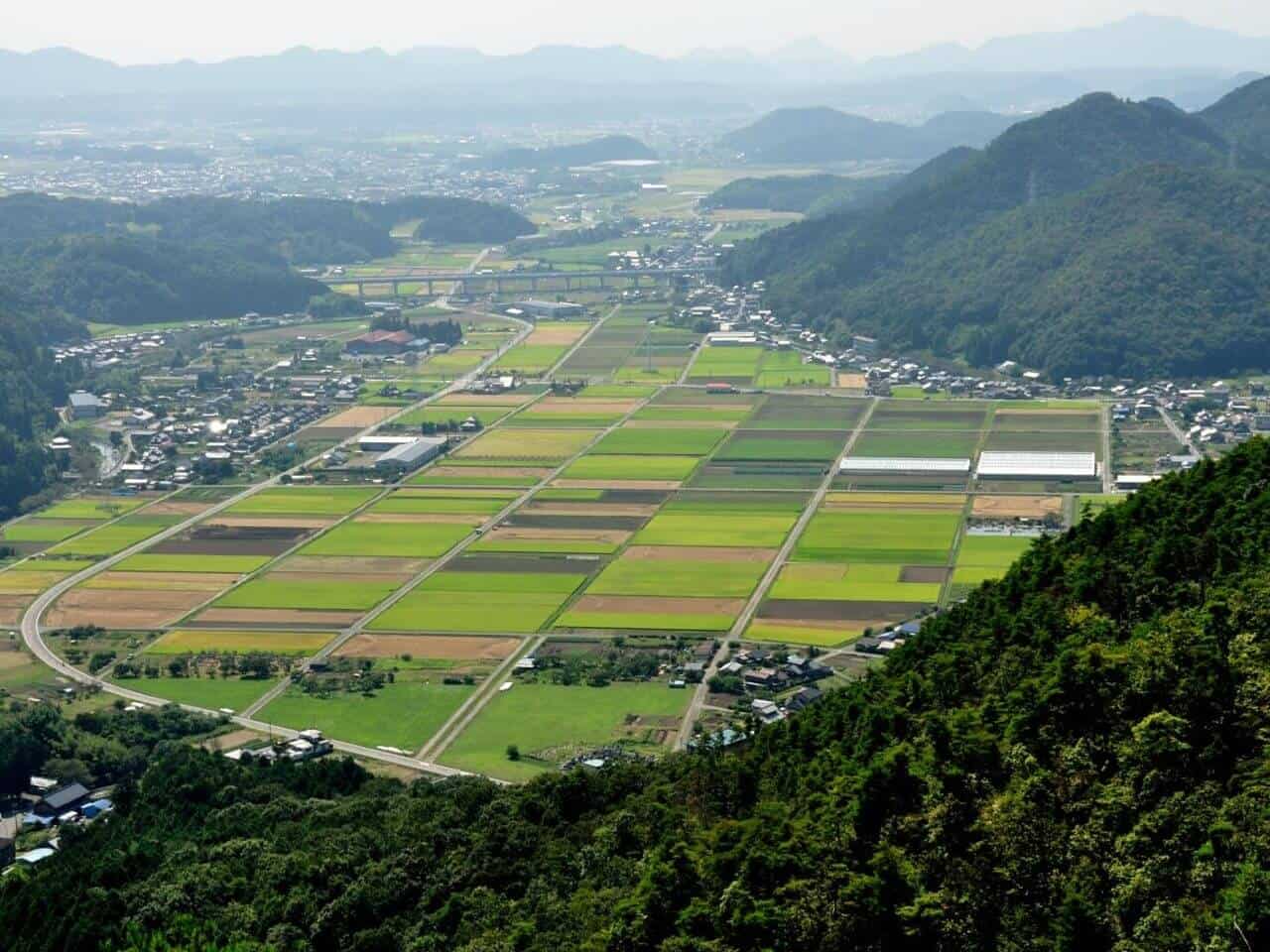 Sayori Meshi represents the celebration of harvest during autumn season. The rice dish is a feast for everyone. People of Kani City are celebrating for the reason of bountiful harvest.
For some time, Sayori Meshi was a part of Kani City's tourism. In October 2008, the city held a "Sayori Meshi Contest" to help boost the city tourism. However, this event turns out to be not as successful as expected.
What makes a Sayori Meshi (rice dish)?
Everyone loves rice dishes! Right?
It starts with a good quality rice. Japan is famous for rice that's high in moisture. Not only that amylopectin is high but the level of amylose is low to make sticky rice.
Although the name is Sayori, locals use a different kind of fish. They put "Sanma" or Pacific Saury instead of Sayori. There is no sea in the Gifu Prefecture. This is why people in the area call all elongated fishes as Sayori. Hence, the name of the rice dish is Sayori Meshi.
First, locals will make dried Saury with salt. The longer the drying process is, the tastier the fish gets. As a matter of fact, it is difficult to find fresh fish during war era. Adding soy sauce and mirin with ginger grants a contrast to the saltiness of the fish. Next, mix it all together before combining with rice.
Garnish the rice dish with chopped welsh onions and dried nori strips. Lastly, sesame oil and sesame seeds for extra kick of nutty and smoky taste!
Five Great Meals of Japan
Imperial Household Agency recognizes Sayori Meshi as a prestigious local dish in 1939. All the rice dishes in the Five Great Meals of Japan have distinct characteristics. Apart from rice as the main ingredient, these rice dishes also contain a variety of vegetables. What are the other four meals in the list? Below are the other four items in the Five Great Meals of Japan:
Fukagawa Meshi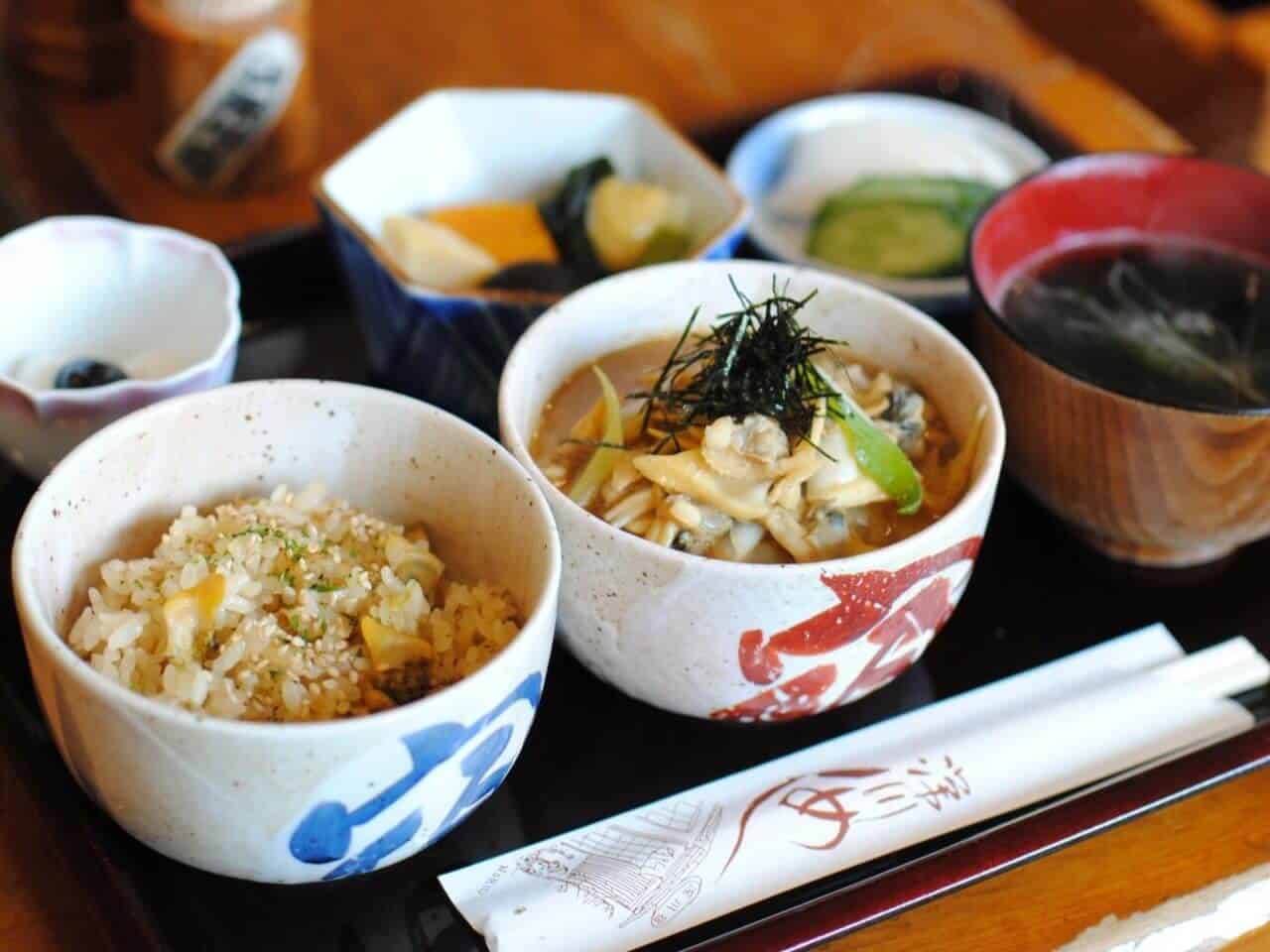 Fukagawa Meshi is from Tokyo. Unlike Sayori Meshi, this rice dish does not contain any fish. The clam soup gives the dish a salty yet not too overpowering taste. It's the most popular in the list.
During Edo period, Fukagawa fishermen starts cooking this rice dish. In fact, "fisherman rice" is another term for Fukagawa Meshi.
In 1962, "fisherman rice" vanishes due to withdrawal of fishing rights. How did they revive this exceptional cuisine? In 1982, Fukagawa Edo Museum restores the history of Fukagawa Meshi. Therefore, making the rice dish become popular again.
The rice dish has green onions and tofu on top. Meanwhile, the soup has the mouthwatering flavor of clam and soy sauce. One thing that makes Fukagawa Meshi an all-time favorite is the generous serving of clams on top.
Get to know more about Fukagawa Meshi.
Chushichimeshi
Chushichimeshi dates back at the end of Edo period. During this time, bonito flakes are still expensive. People at that time consider sprinkled seaweed as a feast already.
Yuzu is a citrus fruit that's also a key ingredient of Chushichimeshi. When combined with wasabi, yuzu gives off a strong flavor that is difficult to describe in words.
The name of this rice dish comes from the name of the chef. Obviously, his name is Chushichi Yagi. The chef served this to Yamaoka Tesshu, a known swordmaster.
The creator Chushichimeshi intends to make a dish that is simple yet has rich umami flavor. Don't forget to check for local restaurants when visiting Saitama! One popular restaurant in the area that serves Chushichimeshi is Kappo Ryokan Futaba. The shop sits in 32 Otsuka, Ogawa, Hiki District, Saitama. It's just three minutes walk from Ogawamachi Station.
Kayakumeshi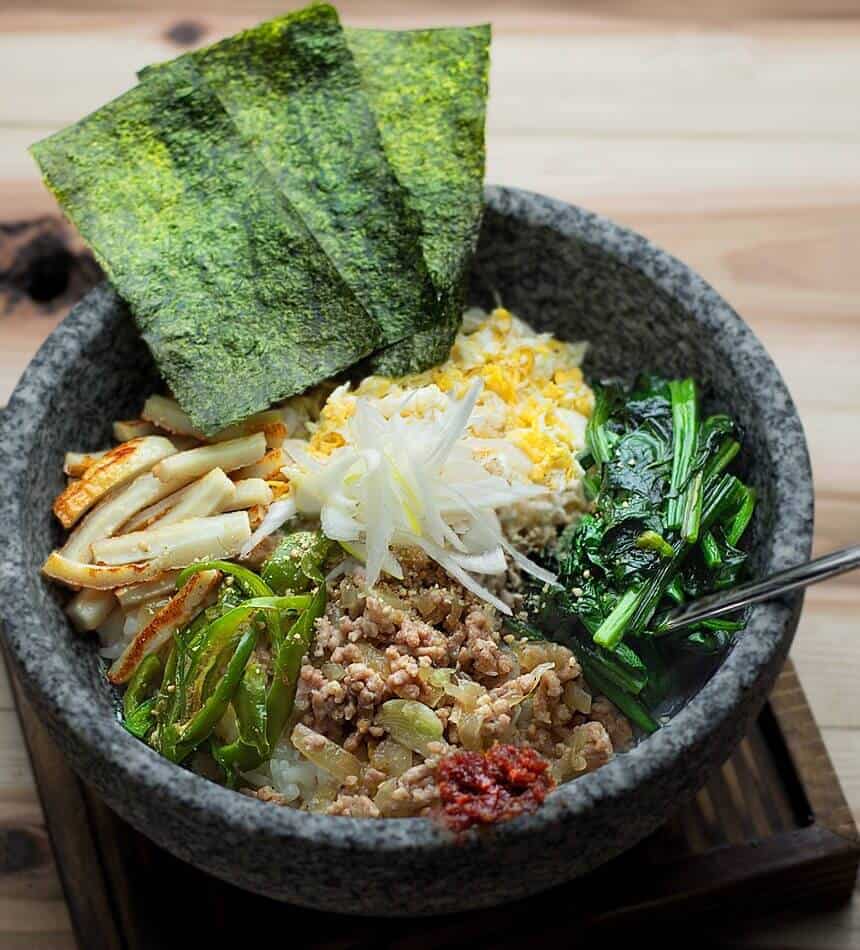 Kayakumeshi comes from Osaka Prefecture. It contains different kinds of vegetables. In particular, it has copped carrots and fried tofu. The stock from boiled bonito and kelp gives this rice dish a unique taste.
"Kayaku" refers to the ingredients used for cooked rice. So when combined, Kayakumeshi refers to cooked rice and the ingredients for it.
It's easy to make and can be eaten any time. Hence, many restaurants in Osaka are serving this delicious local food.
Nowadays, many restaurants sell Kayakumeshi. Osaka is a house to a variety of cuisines so it is commendable that the prefecture was able to preserve this local food.
Check this out to learn more about Kayakumeshi.
Uzumemeshi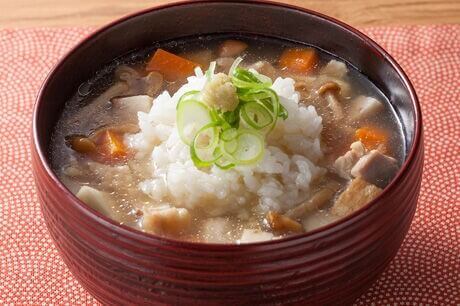 This local rice dish traces back in Shimane Prefecture. Shiitake mushrooms, fried tofu, and carrots are the main ingredients of Uzumemeshi. Also, a special broth is distinct to this dish.
Boil bonito flakes, kelp, and soy sauce to make the dashi. Also, wasabi is a popular addition to make the flavor more exciting.
"Uzume" means to bury. Steamed rice is placed on top of other ingredients. Then, dashi is poured all over the bowl.
A popular restaurant in Shimane Prefecture serves Uzumemeshi. The place is just five minutes away from Tsuwano Station and a go-to among locals. You may want to drop by Aoki Sushi when you're around the area.
For more details, go to Uzumemeshi.
All the four rice dishes that are included in the Five Great Meals of Japan are still existing and extremely popular in its respective regions. Unfortunately, Kani City somehow failed to protect this local food. Though families still cook this food, the city is not able to promote this through local restaurants.
Where to Eat Sayori Meshi?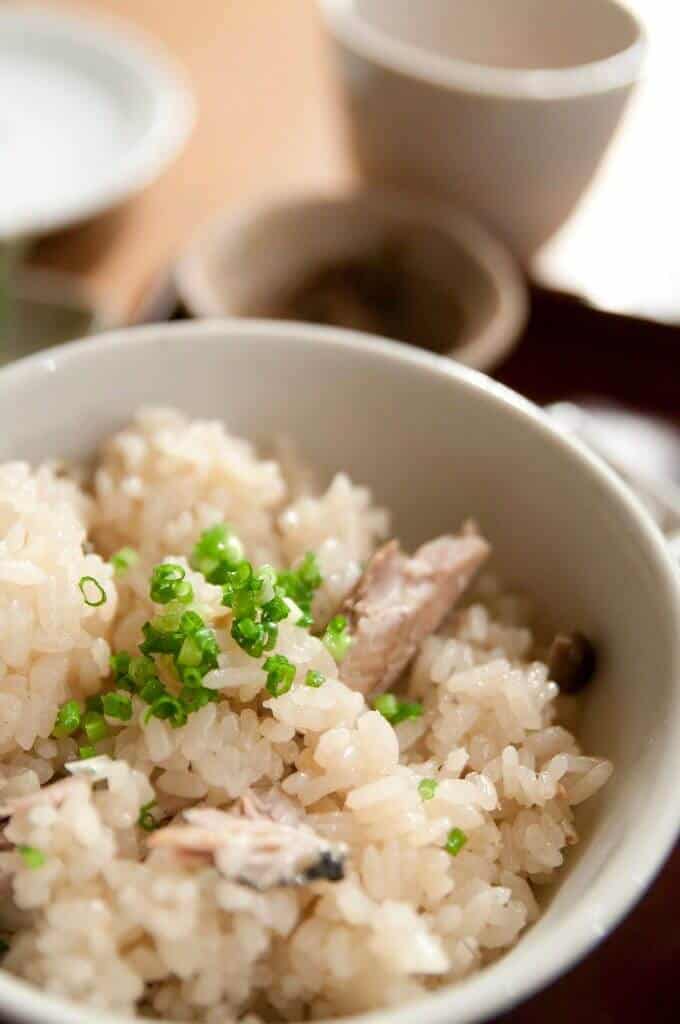 Apparently, there is only one place to enjoy Sayori Meshi. Unlike in other cities, many shops serve rice dishes. Even though this dish is one of the Five Great Meals of Japan, it is not enough to raise its popularity.
Road Station Kanitte Natural Kitchen
This restaurant sits near Godo Station and sadly the only known shop that serve Sayori Meshi. Road Station Kanitte Natural Kitchen serves breakfast in the early morning.
Make sure to drop by this restaurant to try this rice dish when visiting Kani City!
Sayori Meshi may not be as popular as all the other four rice dishes in Five Great Meals of Japan, it is still worth the try. If visiting the only restaurant that serve this is difficult, preparing this is easier than it seems.
What do you think about Sayori Meshi? Did you enjoy the article? Share with your friends on social media.