What comes to your mind when you hear soybeans? Of course, most people will say tofu. While tofu is popular in almost every country, there are also other products and dishes that use soybeans. For example, Soboro Natto is a local dish in Ibaraki Prefecture. If you want to know more, keep reading below.
What is Soboro Natto?
Soboro Natto is a traditional food in Japan that consists of salted dried daikon (radish) and natto. It also includes soy sauce and other seasonings to make it tastier. While people usually eat it with rice, some also prefer to eat it as "ochazuke" or a side dish for sake.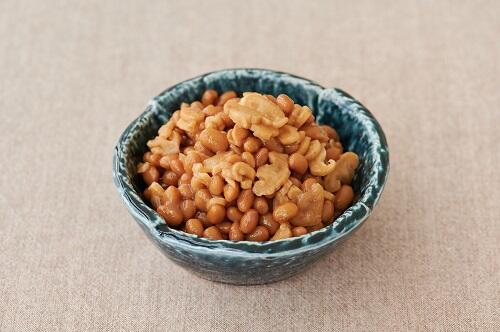 This regional food originated in the Mito City of Ibaraki Prefecture. While most people would think of minced meat and fried eggs upon hearing the word Soboro, this dish doesn't have any of these two. In fact, Soboro means boiled chicken or pork that is finely chopped before sprinkling on top of the rice. However, this Ibaraki traditional dish has finely chopped radish or daikon so they named it Soboro Natto.
Since Soboro Natto uses salted dried radish which makes it a fermented food, the shelf life of the dish is longer. The soybeans are soft which complements the chewy salted dried daikon.
Natto is a traditional Japanese food and a specialty of Ibaraki prefecture. It is one of those fermented foods using natto bacteria as a fermentation agent for soybeans.
On the other hand, natto is famous for being a nutritional food. As a matter of fact, eating this alone provides many health benefits. There are also some households who still make this at home. Homemade natto has a stronger odor and taste compared to those that can be bought in supermarkets. In addition to that, it has a rich taste that can be overwhelming to those who don't eat it regularly.
In some areas, they call it "Oboro Natto" or "Shoboro Natto". Even so, the meaning is still the same.
Soboro Natto is also listed as one of the 100 Best Local Dishes of Agriculture, Mountains, and Fishing Villages back in 2017. This list was selected and created by the Ministry of Agriculture, Forestry, and Fisheries of Japan. Some other dishes included in the list are ChanChanYaki of Hokkaido and Botan Nabe of Hyogo Prefecture.
Origin of Soboro Natto
During the Edo period, the production of natto in Mito City was already popular. It is the people's way to eat nutritious food that they can harvest before the typhoon season. Since it can be a challenge to produce ingredients when a typhoon hits, the people improvised a way to prolong the shelf life of natto. That's when they started soaking the dried radish and natto in soy sauce or salt. Thus, making it a fermented food that they can eat for a longer time.
The people also leave the salted radish under the sun and cold wind for at least three days. Those who eat it often describe the texture of the salted dried daikon as chewy and salty but not too much.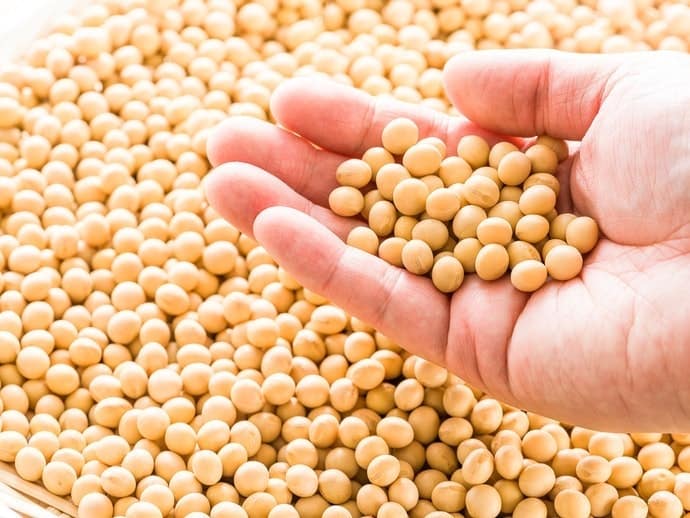 When a commander during the Heian period visited Mito City, he ate boiled soybeans which he liked after. Since the city is famous for natto, they wrapped it in a straw before offering it to Minamoto no Yoshiie. Later on, locals began presenting Soboro Natto to the shogun. Since the ingredients are easily accessible to everyone, even ordinary people can make this in their homes. Consequently, it became popular with farmers as well.
Start of mass production
In 1989, Kiyozaemon Sasanuma founded the mass production of natto in Mito City. He called the company Tengu Natto. It wasn't successful as expected at the start. Eventually, the mass production becomes successful after struggling for some time.
When the Mito line began operations, there are some stores that started selling natto at the station. Then, it gained popularity as a souvenir for tourists. They sold Soboronatto in train windows and in hot tourist spots also. Thus, making the area famous for producing natto.
Soboro Natto Recipe
Probably, the best thing about Soboro Natto is that the ingredients are easy to find. It also doesn't require heating which makes it easy to prepare as well.
Soboro Natto Ingredients
| | |
| --- | --- |
| Good for 2 people | |
| natto (preferable from Mito City) | 1 pack |
| salted dried radish (Kiriboshi daikon) | 30 g |
| sweet sake | 1 tsp. |
| soy sauce | 2 tsp. |
| salt | a pinch |
| mirin | 1 tsp. |
How to make Soboro Natto?
At first, rinse the Kiriboshi daikon before soaking it in lukewarm water. Rehydrate it for about thirty minutes and drain excess water after.
After that, pour the soy sauce, sake, mirin, and salt into a separate bowl. Mix well.
Cut the salted dried radish to about 3 cm and toss it in the bowl.
Finally, add the natto to the bowl and mix thoroughly before serving.
Tips
You can serve Soboronatto with white rice or as a side with sake.
This can be stored for a long time and eat it afterward.
Adjust the taste to your liking by adding soy sauce and mirin.
You can also add green onions for extra flavor and texture.
Is it healthy?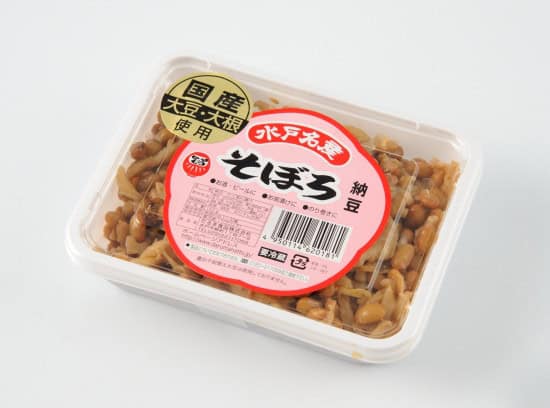 Natto alone is very healthy. Of course, it is related to the nutritional value of its main ingredient which is soybeans. It is high in protein which is responsible for increasing muscle strength and repairing body cells.
Soybeans are also rich in saturated fats and Omega-3 fatty acids. This makes soybeans reduce the risk of cardiovascular disease, stroke, and coronary heart diseases. It's also high in minerals and vitamins that can help manage diabetes and improve bone health. Some health benefits of soybeans also include metabolism boost and menopausal symptoms relief.
Meanwhile, radish is rich in antioxidants and potassium. Of course, these nutrients can help lower blood pressure. It has also a high content of vitamin C which improves the immune system and protects you from colds and coughs. Radish can also help hydrate your body because of its high water content.
With this information in mind, it's safe to say that Soboro Natto is healthy and beneficial to one's body.
Where to buy Soboro Natto?
Since the popularity of Soboro Natto rose after its mass production in 1989, many stores are now selling it all throughout the year. As a matter of fact, it is now available online in some shops. Check out these stores that offer legitimate Soboronatto.
Tengu Natto (天狗納豆総本家)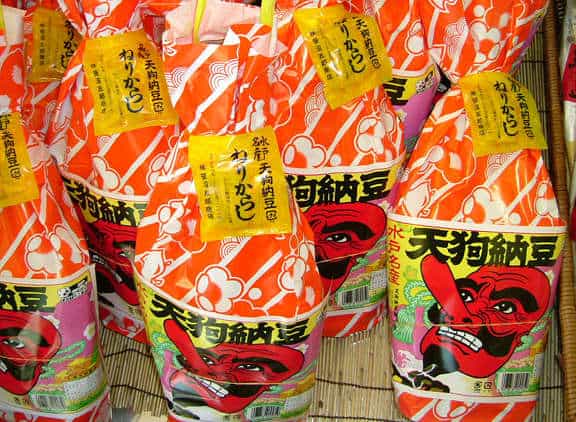 Tengu Natto has been selling Soboro Natto for decades now. Of course, you would not want to miss tasting the famous Mito Natto from the originator. In fact, it feels like a tourist spot when you visit Tengu Natto. There are many tourists who come to their direct sales office to buy Soboro Natto as a souvenir. The nostalgic flavor of Mito Natto in this store is irresistible and a must-try for everyone.
Sansui (元祖あんこう鍋 山翠)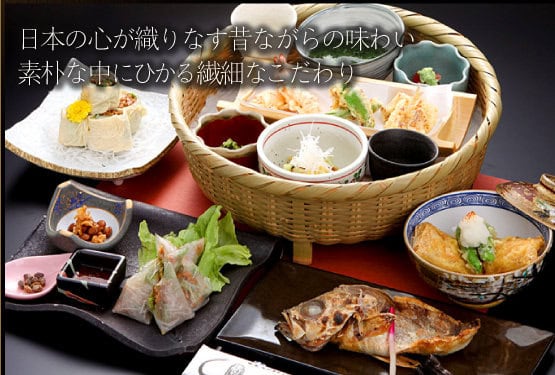 Sansui is a long-established restaurant that is known for its Ankou Nabe. It's a healthy nabe dish that is popular during the winter season. Aside from that, the store also sells Soboro Natto which is another specialty food in Ibaraki Prefecture.
On the other hand, Sansui also has a wide selection of drinks and their local sake is highly recommended.

Mito Natto Manufacturing Co., Ltd. (水戸納豆製造株式会社)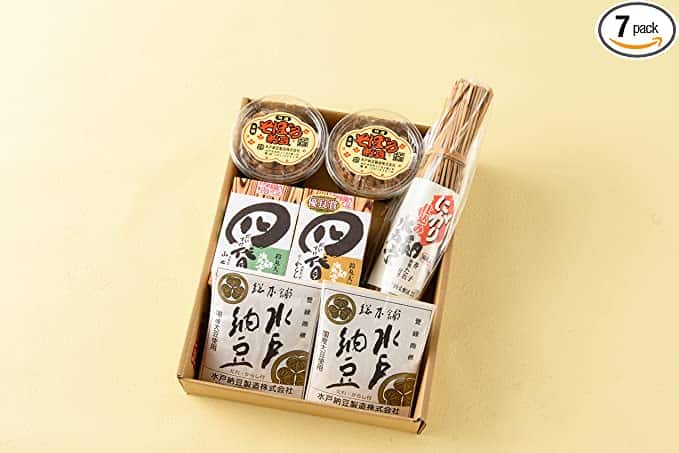 The Soboro Natto that is sold in Mito Natto is known for its natural taste of soybeans. According to their loyal customers, their Soboronatto has the right amount of saltiness and the texture is exquisite.
Ibaraki Sense (茨城県アンテナショップ)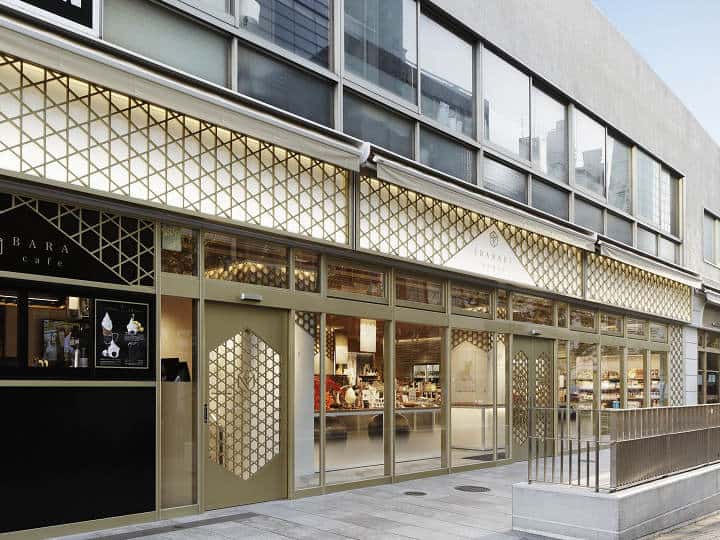 Ibaraki Sense is a store located outside the Ibaraki Prefecture. As a matter of fact, the store is standing in the busy streets of Chuo City, Tokyo. The store has a wide variety of products from frozen meat and vegetables to traditional cuisines. Of course, one of their best-sellers is the Soboro Natto which gives an authentic taste of this Ibaraki regional food. One fun fact about Ibaraki Sense is that they also sell a bowl that is exclusive for the use of natto.
Conclusion
Soboro Natto is an Ibaraki local dish that can be stored for a long time and eaten afterward. It is made of salted dried radish and natto that are soaked in soy sauce and other seasonings. It's not just healthy, but it's also rich in taste. It's perfect to eat along with rice or as a side dish with sake.
Check other local dishes from Ibaraki Prefecture and let us know what you think in the comments section below. Don't forget to follow us on Facebook to stay updated with our latest food suggestions!