Ichigoni is a luxurious local dish of Japan. It is soup made of fresh sea urchin and abalone. Even for Japanese, "Ichigoni" may be a weird name for a dish as it literally means "stewed strawberries". So what kind of dish is Ichigoni, what is the story behind its birth and how to make delicious ichigoni. We will introduce all about this dish in today's article.
What is Ichigoni?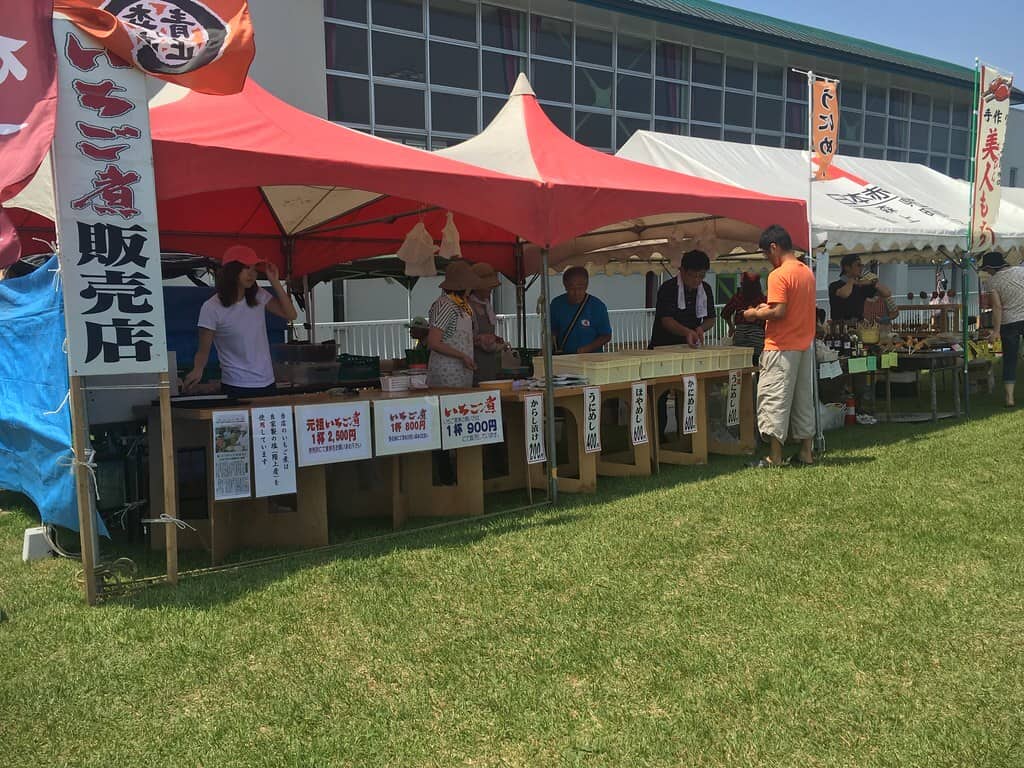 Ichigoni "いちご煮" is a local dish in Hashikami Town and Hachinohe City. This specialty food is actually luxurious according to locals. In fact, they only use high-quality and expensive ingredients such as abalone soup and sea urchin.
Notably, the sea urchin roe looks like wild strawberries in the morning. In addition to that, the name "Ichigoni" directly translates to "boiled strawberries".
Although the dish has become more common now, it is still a special dish to many locals. As a matter of fact, many of them serve Ichigoni on special occasions. These celebrations include New Year's Eve in particular.
What is the origin of Ichigoni?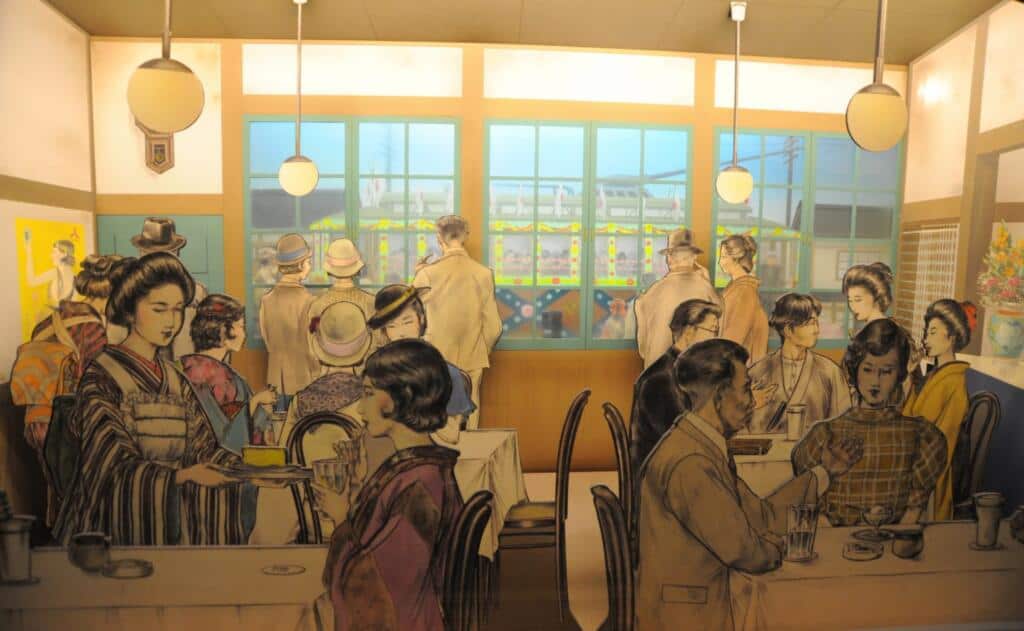 Many people believe that the dish is originally a beach dish. Hunters made the dish by stuffing sea urchins and abalone into seashells. After that, they will boil them in seawater.
During Taisho era, a restaurant inn serves this dish. The name of the shop is "Ishidaya". Moreover, the owner of the restaurant is Takichi Ishida. Mr. Ishida serves Ichigoni in beautiful bowls. Thus, the name of the dish comes from this shop.
How to make Ichigoni?
Regardless of the weather, Ichigoni is the perfect Japanese comfort food. Learn how to cook this simple dish by following the recipe below.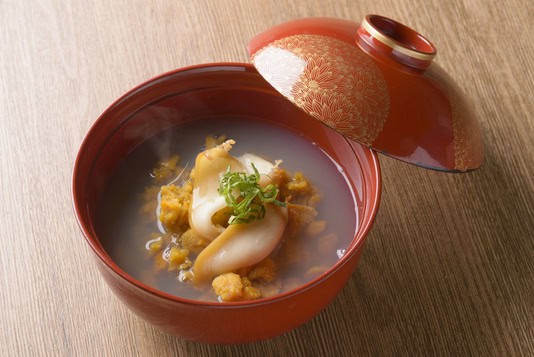 Ingredients for Ichigoni
| | |
| --- | --- |
| Good for 4 servings | |
| dashi soup | 280 g |
| light soy sauce | 6 ml |
| liquor | 6 ml |
| salt | 2 g |
| abalone | 20 g |
| sea urchin | 30 g |
| perilla leaves | 1 sheet |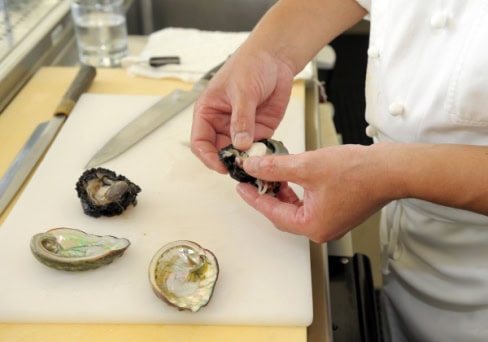 Cooking Ichigoni
To begin with, combine all wet ingredients and salt.
Secondly, cut the abalones into thin slices.
Then, toss the sea urchins into the pan and let it simmer in low heat.
Finally, transfer into a bowl and top with chopped perilla leaf.
Cooking Tips
Firstly, be careful not to bring the soup to boil. Instead of using high heat, cook in low heat. Lastly, you can use scallops and turban shells instead. Of course, abalone can be quite expensive so cheaper options are available too.
Is it healthy?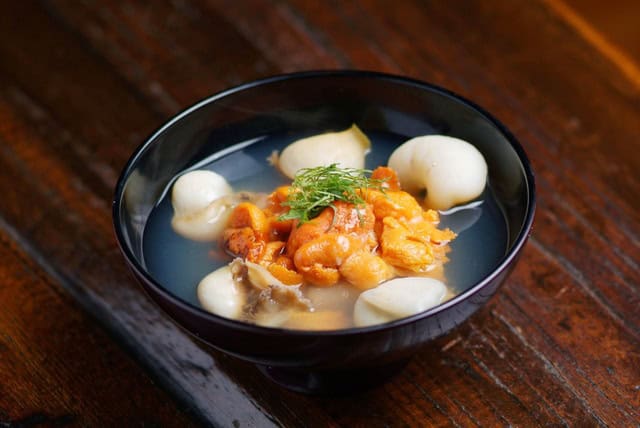 Since many people have become more conscious nowadays, it is important to discuss nutrition facts. Significantly, the price of the main ingredients Ichigoni gives a high value of nutrition as well.
Both abalone and sea urchins are rich in protein. Meanwhile, abalone contains high-quality proteins but is also low in fat. Indeed, it's great for the body's growth and maintenance.
Another important thing is that the abalone has a generous amount of magnesium. Given that, it can be beneficial to men as it helps with sexual hormones production. Abalone is also low in cholesterol just like other seashells, so eating it often is not a problem.
On the other hand, sea urchins are rich in dietary fiber and omega-3 fatty acids. In fact, there's a study that proves eating sea urchins can lower one's cholesterol level. It is also high in vitamin C and A, Zinc, and Beta Carotene which are beneficial to the body.
However, there are cases of food poisoning upon consumption of sea urchins. Hence, it is important to buy high-quality ones and cook them as recommended.
Where to eat Ichigoni?
When visiting Aomori Prefecture, don't forget to try this specialty dish. Fret no more as we have listed the top restaurants that offer the best Ichigoni.
Southern Folk Art Store House (南部民芸料理 蔵)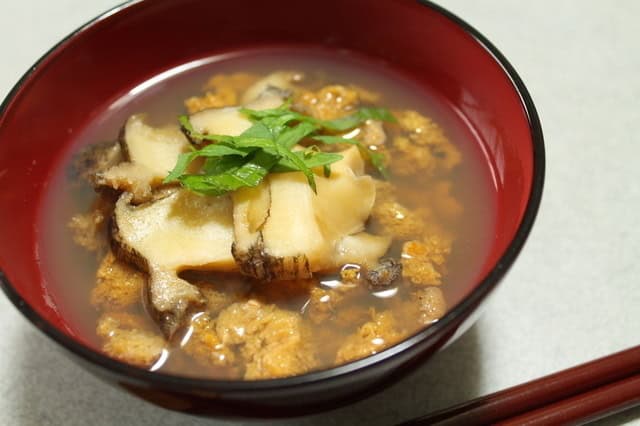 This traditional restaurant serves local Aomori cuisine. Ichigoni, fried soba, and senbei-ji to enumerate these dishes. They serve fresh seafood such as squids as well. Particularly, the store is known for its traditional yet relaxing ambiance. Southern Folk Art Store House is also easy to locate as it's only a few minutes walk from Hon-Hachinohe Station.
Kikunosato Ko (郷土料理 菊乃里 鼓)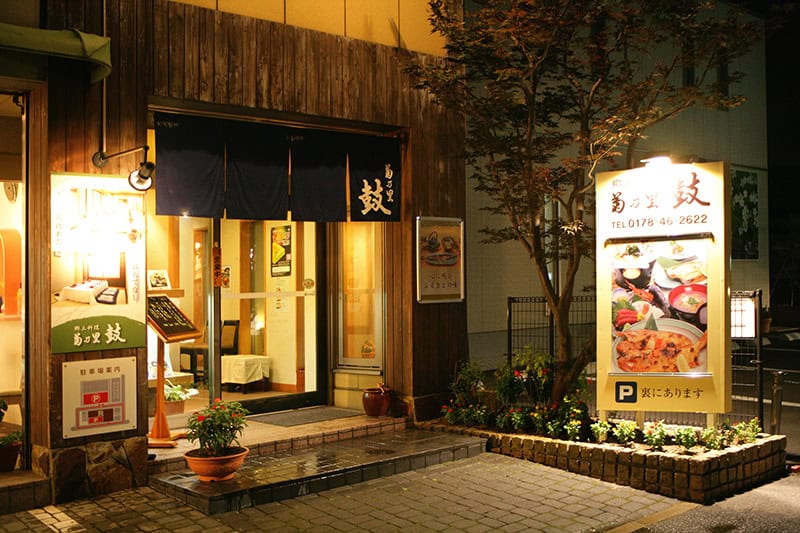 Kikunosato Ko is part of The Odawara Manraku Group. The company owns fruit parlors and restaurants generally. In addition, the restaurant serves local dishes such as Ichigoni and senbei-ji. They also use the freshest ingredients from local producers.
Another good thing about the store is its location which is five minutes (5 minutes) away from Hon-Hachinohe Station.
Kinki (魚食家 きんき)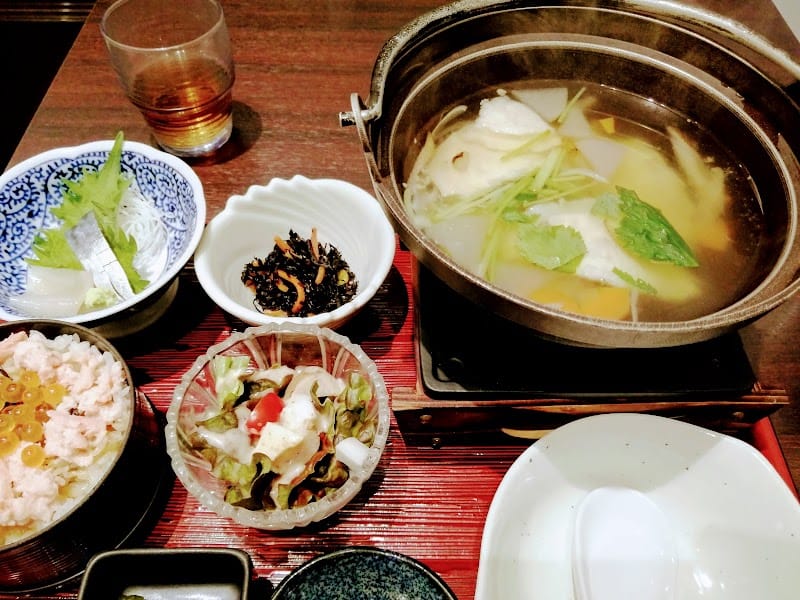 Kinki is proud of its fresh seafood dishes. The store serves fresh Ichigoni and sashimi. Aside from that, they also offer banquet meals with all-you-can-drink for two hours (2 hours). The price of their banquet meals ranges from 4,000 JPY to 8,000 JPY. On the other hand, their Ichigone costs 1,080 JPY excluding taxes.
The next restaurants may be located outside Aomori Prefecture, but they also serve high-quality Ichigoni. Check them out when you're visiting Tokyo area.
KINKI Paresubiruten (丸の内 魚食家きんきパレスビル店)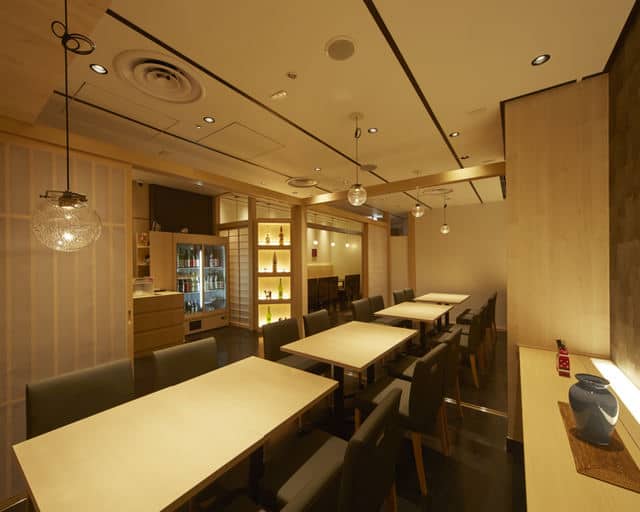 KINKI Paresubiruten sits in the center of Tokyo, Japan — Chiyoda-ku. The restaurant also uses fresh ingredients from Aomori Prefecture. It's very popular in the area because of its excellent serving of Ichigoni or "boiled strawberries". As a matter of fact, they have semi-private rooms which cater to small groups. They also serve banquet meals which price ranges from 3,500 JPY to 10,000 JPY. Not only do they serve delicious dishes, but it's also a perfect spot for relaxation!
Mitomi Rokujuhachi (三冨魯久汁八 三越前)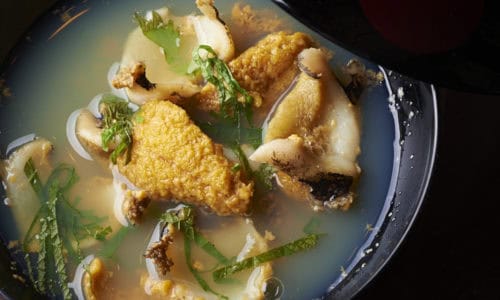 It's impossible to miss this shop as it is located just three minutes (3 minutes) away from Mitsukoshimae Station. The shop also uses fresh ingredients from Aomori. It also has a relaxing atmosphere inside! If you want to taste authentic Ichigoni, you should eat here.
In addition, they serve course meals from 8,000 JPY. It's the perfect place to celebrate occasions as well!
Conclusion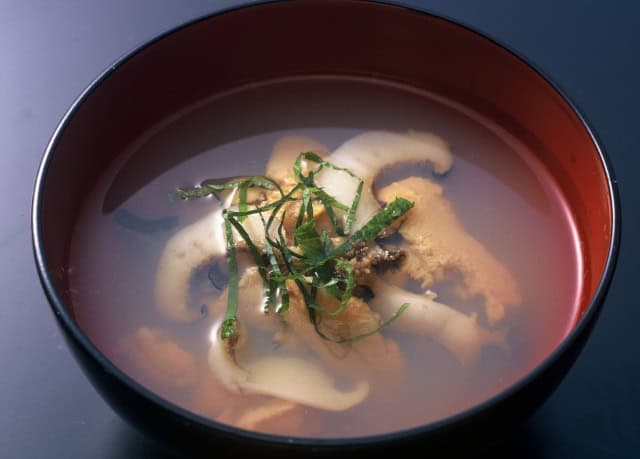 If you're craving soup, consider having Ichigoni next time you visit Japan. The price can be quite expensive since it's a luxurious meal. But, it's guaranteed to make you want more!
If you enjoyed this article, share this on Twitter!